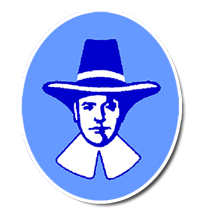 Puritan Bakery
"Best Buns in Town"
Our Greek Heritage. YASOU!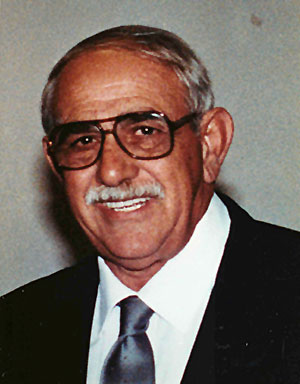 We are honored to say that Puritan Bakery was built by the Greek community. Since John Markulis joined the company as a partner in 1965, much of our success can be attributed to our Greek friends. Most of us are known by our given names, but John Markulis is better known by his trade name--Yiannis O. Psomas. Mr. Markulis proudly answers to the name that was given him by his peers; a name that symbolizes their genuine respect and affection for him. Mr. Markulis is always very proud to share in his customers' successes, especially those that have come here to work hard to accomplish the American dream of providing a better life for their families.
As part of our commitment to maintain a strong and relevant presence within the Greek community, Puritan Bakery has linked with Yasou.org and AHEPA.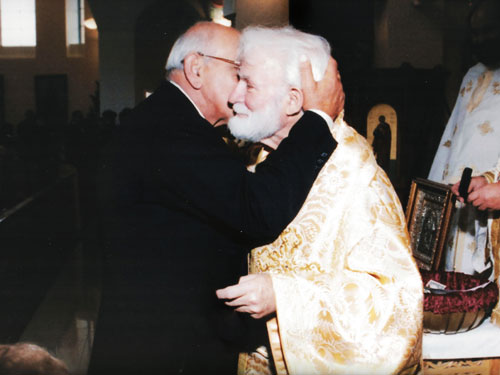 Puritan Bakery - Located at 1624 East Carson Street, Carson, CA - Open Every Day